Hypnotherapy for stress
De-stress & feel the benefits in your home, work & social life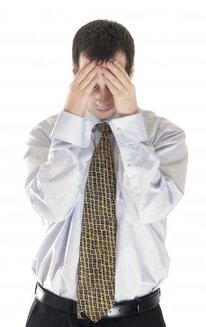 Stress, its an unpleasant feeling that affects us in both body and mind.
It can prevent you from enjoying life to the full and from being focused on the things that are important to you. It can affect all of us at some point in our lives.
Stress often happens when the demands made on you are more than you feel you are able to cope with.
Hypnotherapy for stress can help you to develop ways to stay in control and increase your ability to cope.
This includes looking at what can be changed to reduce stressful factors and for those things that can't be changed, change the way you feel about them.
With hypnosis for stress, you can gain the tools that suit you, so you can remain in control of how you react to difficult situations in the future too.
You may already know the cause of your stress, possibly work, relationship or family issues.
Some people find it difficult to identify one particular reason.
I can help you to see the wood in the trees, work out ways that suit you and your lifestyle in order to build a calmer & happier future.
Please note that results can vary from person to person, we are all individual.
Hypnotherapy for stress
Each session lasts up to 50 minutes.
£75 per session